Are you ready to succeed?
You're an expert in your industry, clients are thrilled with results you provide BUT there are not enough hours in the day to focus on your other priorities.
You know an organized, effortless day is possible.
I have a solution.
For over 15 years, I've been the Executive Assistant and Right-hand person to senior executives and successful entrepreneurs to help them achieve their business and personal goals effortlessly.
Great things in business are never done by one person; they're done by a team of people.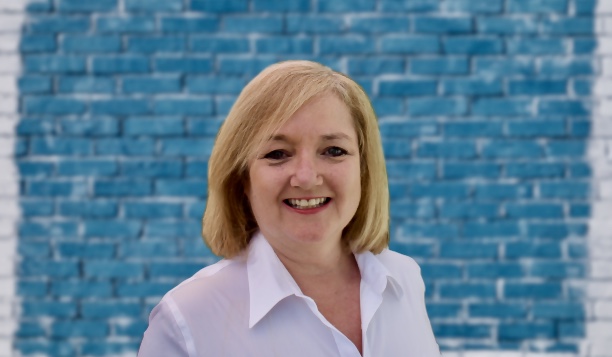 Hi there,
I'm Lynn Jeffries.
I bring peace of mind and free up time for my clients so they can focus on other priorities